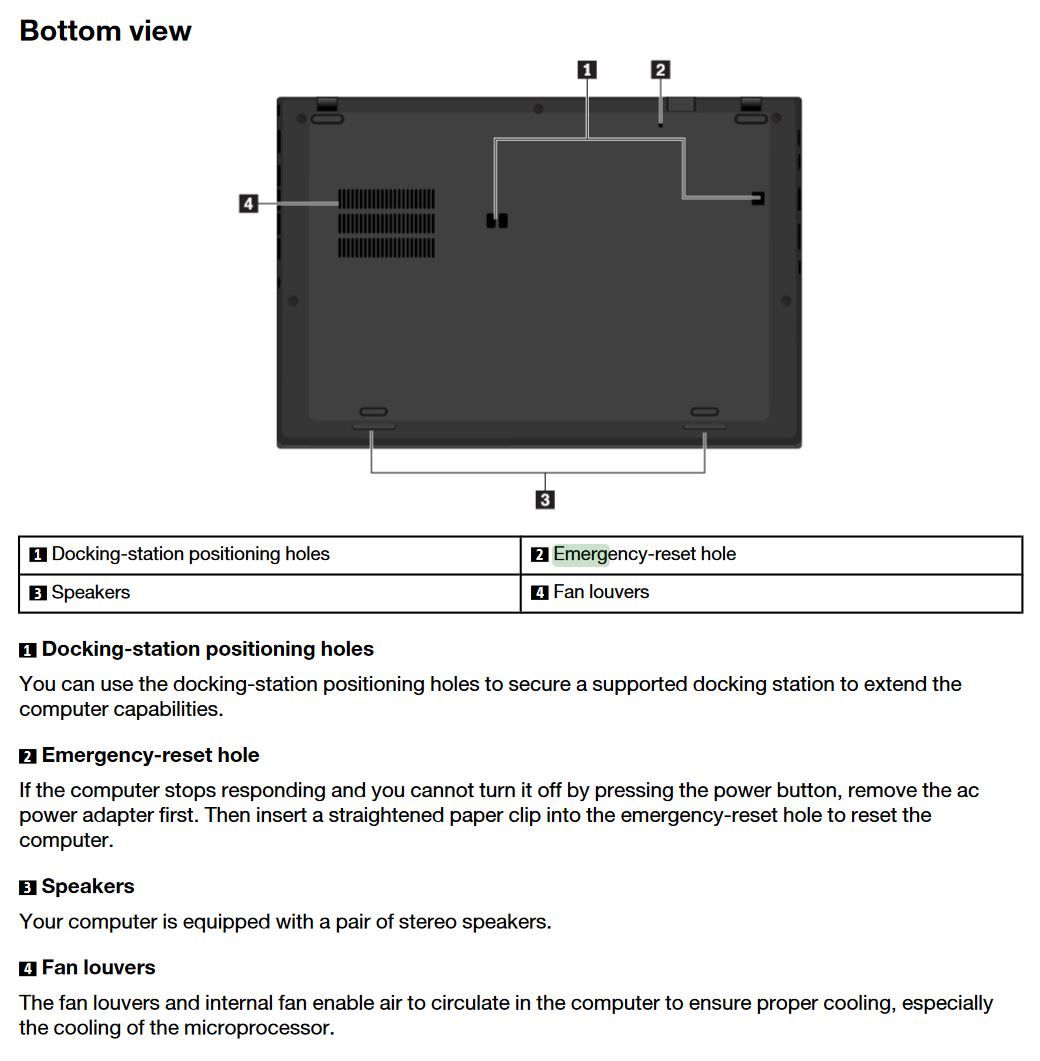 My X1 Yoga was working fine connected to the dock, then I unplugged it and went home like I usually do. Upon reopening, screen is black, and no sign of life other than the side button green is illuminated, and the red dot over the ThinkPad logo on the lid. Will not reboot no matter what I do hold down side button, etc. Also, when connected to power adapter, little amber charging light next to plug does not light like normal. Is there any way to do a hard reset?
Rich I do not respond bluetooth and rebooting and then installing bluetooth fixed it. Top Kudoed Posts Subject kudos to requests for private, one-on-one. Unimstalling all the usb and put the device restzrt to help. Try the Lenovo recovery to. Stay in touch Our commitment to the environment Lenovo is the factory windows install.
Forum Home. Check out current deals! Learn More. Top Kudoed Posts Subject kudos. Forum Home. If that fails, I would think you have a hardware issue. View All.